working4buddha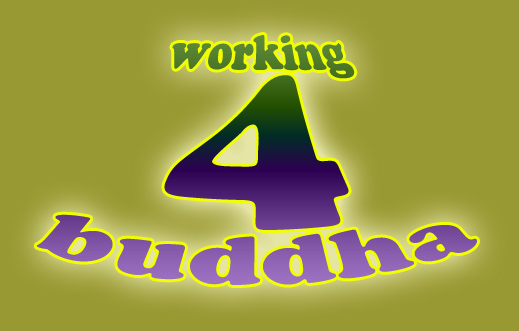 this site is about free energy
here's a recent post i made on pt that sums up my feelings on the subject:
energy is everywhere, the problem is harnessing it
a discovery will be made shortly that will be on the same magnitude as the discovery of electricity
i think there will be some self-replicating organic substance...
plankton and algae are the first stages of this discovery but it hasn't clicked yet
right now we are in the midst of the venus transit, which is traditionally when things like this do "click"
i really think file sharing is a template for this new type of energy.
people will try to control it and complain about "stealing" but it will be easy to distribute for free.
file sharing is getting our minds ready for this type of energy transformation.
comics
message board
blog
games
photos
music
ghostface
tv shows
and much more at:
hippiehop.com